O.S. Hawkins Videos

Looking for inspiration? Find helpful videos featuring GuideStone President and Author O.S. Hawkins as well as additional insight on some of Hawkins' most beloved sermons by visiting the Books page.
B.H. Carroll: He Being Dead
Still Speaks

Times Square Church May 15, 2022: Christ and Cultural Chaos
First Baptist Dallas Celebration 2017 "It Came Upon a Midnight Clear"
Weekly Staff Meetings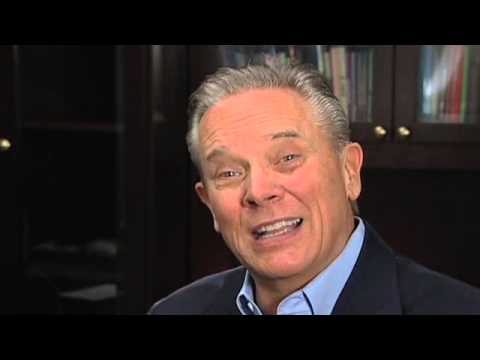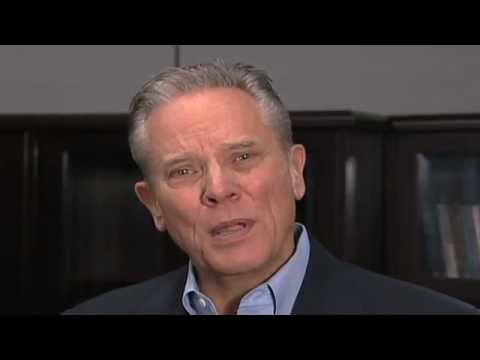 Sermons by O.S. Hawkins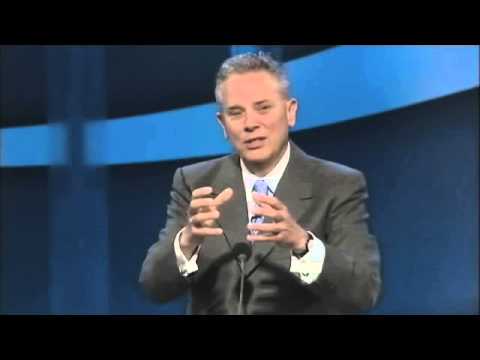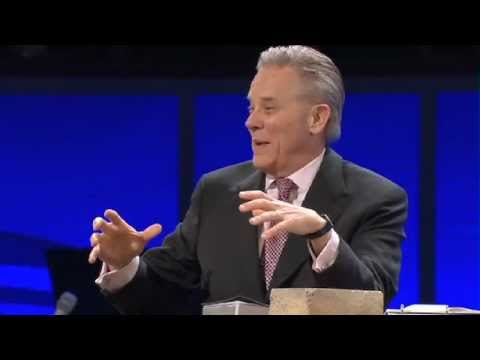 November 20, 2012
Dr. O.S. Hawkins delivers "A Received Ministry" from Acts 20:24 and 1 Corinthians 15:58 at Prestonwood Baptist Church.
Watch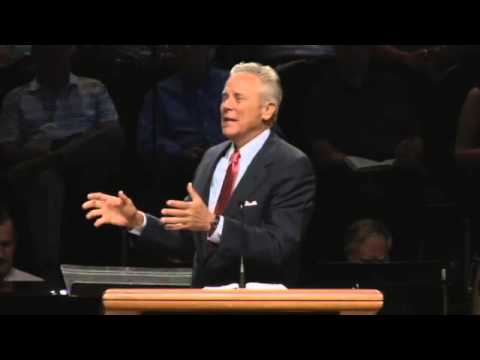 November 2, 2012
Dr. O.S. Hawkins delivers a sermon at First Baptist Carrollton.
Watch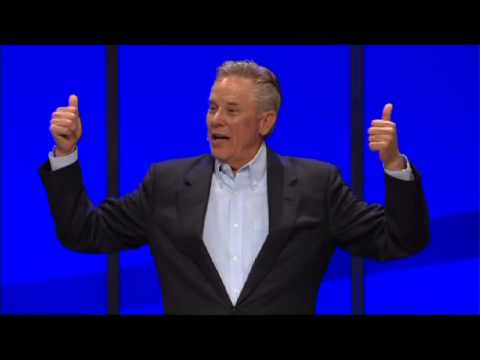 November 2, 2012
Dr. O.S. Hawkins brings a sermon to Prestonwood Baptist Church
Watch