THE CONNECTION CODE: RELATIONSHIP ADVICE FROM PHILEMON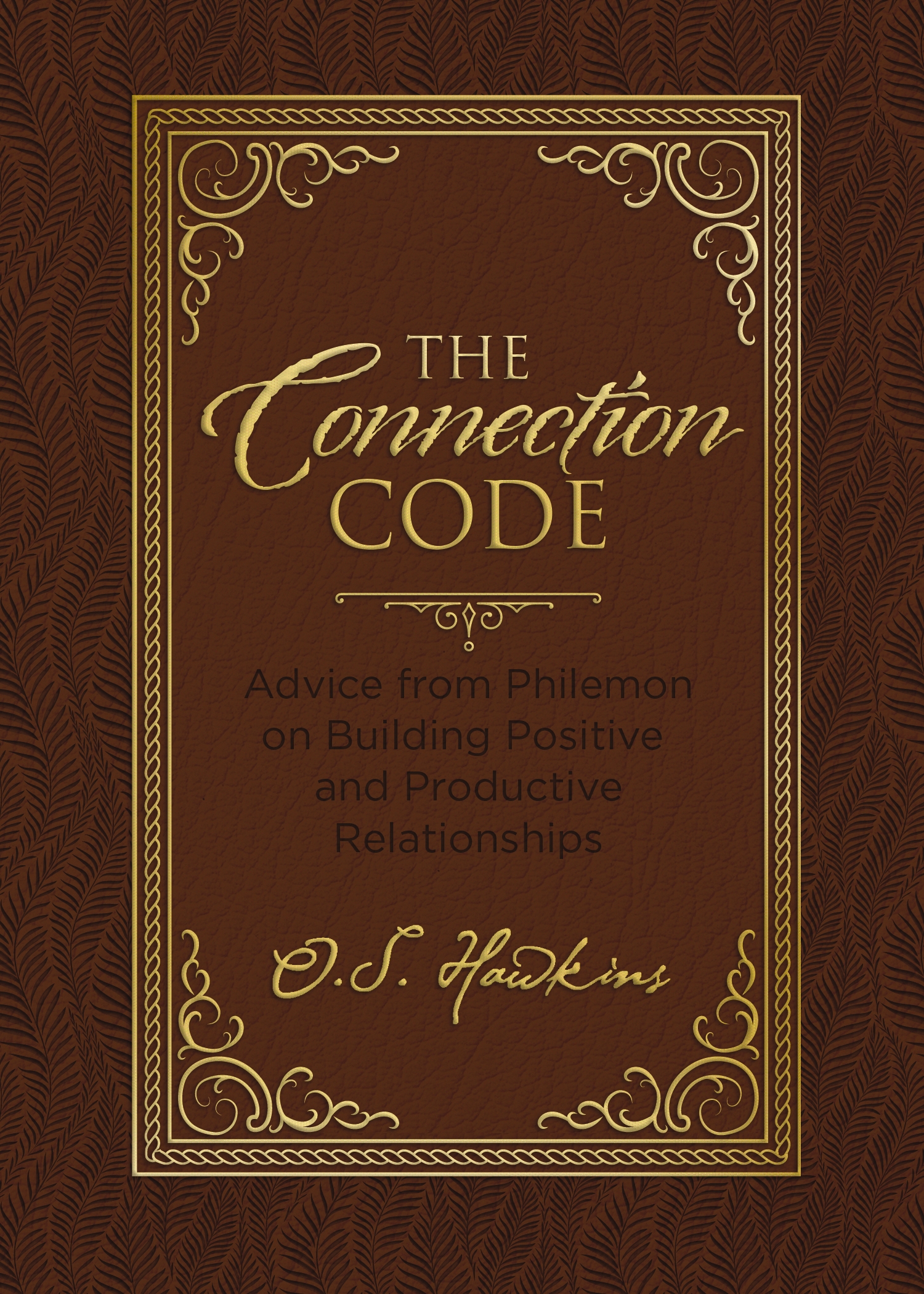 Learn from one of the great relationship experts of all time: The Apostle Paul. In his one-page letter to Philemon, we see the code to relationships, how to grow them, how to restore them and how to thrive in them. We only have three relationships in life: the upward relationship with the Lord, the inward relationship with ourselves, and the outward relationship with each other. Learn from Paul that it's finding our worth in Jesus that makes all the difference.
This beautiful book makes a great Christmas gift for leaders, college students, high school seniors or anyone who needs to be encouraged in their relationships. Read it and reap!
Bulk pricing available from ChurchSource.com. Call 1-800-727-3480.
All author royalties and proceeds benefit Mission:Dignity.
Available for pre-order. Scheduled for release October 24, 2023