THE PROMISE CODE - 40 SCRIPTURE PROMISES EVERY BELIEVER SHOULD CLAIM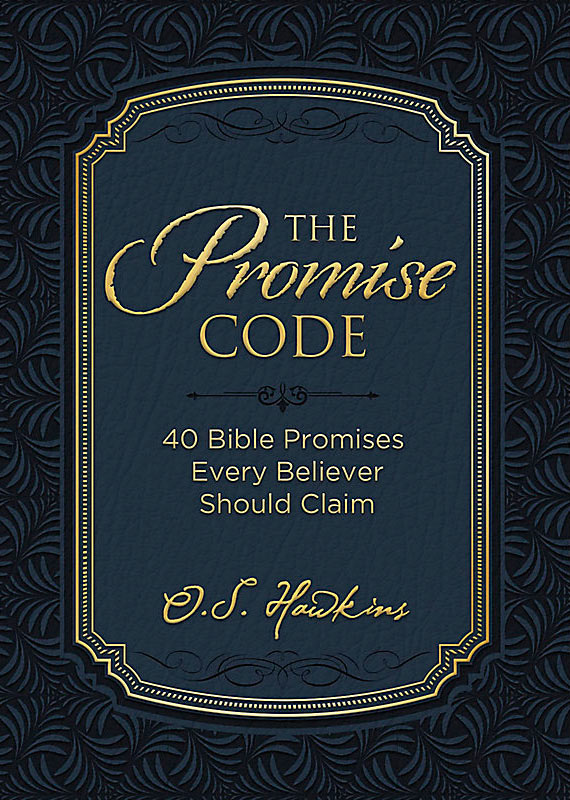 Promises made are always appreciated. But promises kept are what mean the most. It is one thing to make a promise and quite another to keep it. While we all have had our own experiences of promises that were made and never kept, the Bible is replete with promises God has made… to you. And He has a perfect record of keeping all His promises.
In this beautiful gift book, Dr. O.S. Hawkins explores 40 of God's promises, showing readers how they can stand upon and claim each promise personally. For believers at every stage of their walk, from new to seasoned believers and every stage in between.
For deeply discounted bulk pricing, visit ChurchSource.com or call 1-800-727-3480.
Buy on Amazon Buy on B&N Buy on Christianbook.com Buy on Lifeway