THE BIBLE CODE - UNLOCKING THE POWER OF GOD'S SPIRIT IN YOUR LIFE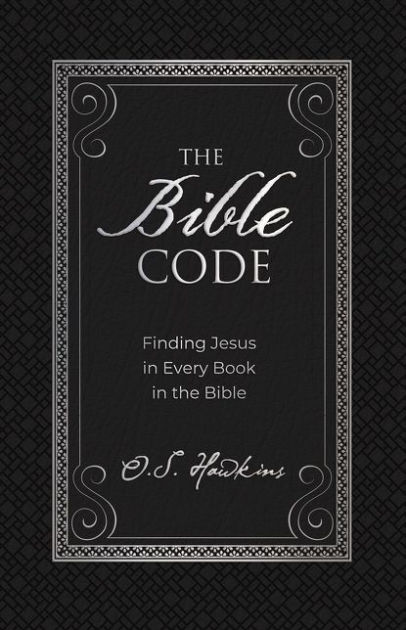 The cross is the hinge on which the door upon which all of human history turns. Jesus' birth, life, death, burial, resurrection and return is a story told from the beginning of Genesis through Revelation. In O.S. Hawkins' The Bible Code, journey through all 66 books of Scripture to find Jesus in every book of the Bible.
Sometimes He's there as a shadow, a type or a prophecy. Sometimes it's His ministry, as in the Gospels. And sometimes, He's there in His glorious return for His bride, the church.
Journey with us through the pages of Scripture as we find Jesus in Every Book of the Bible!
Buy on Amazon Buy on B&N Buy on Christianbook Buy on LifeWay
All author's royalties and proceeds from sales are distributed to GuideStone's Mission:Dignity ministry.
Bulk pricing available from ChurchSource.com. Call 1-800-727-3480.